About Us
We started APX Pay to be a leader in payment processing. Our goal since day one was to provide a simplistic and wholistic platform to offer our merchants.

We focus on getting each and every customer savings that are unheard of. We offer the flexibility and knowledge to get even the most tricky merchants onboarded. We will integrate with any ecommerce platform, and if we can't we will hire a developer to get your platform integrated.

Between us, we have decades of experience in ecommerce and small business operations - now we're putting that knowledge to work to help your business.
Meet our team.
Say hello to our team of experts.
River M.
River brings years of experience in small business. He has successfully run multiple web hosting and technology businesses. His experience in hacking together websites, rapid development, and business principles allows him to lead APX.

River is the main founder and in charge of day to day operations and sales for APX.
James R.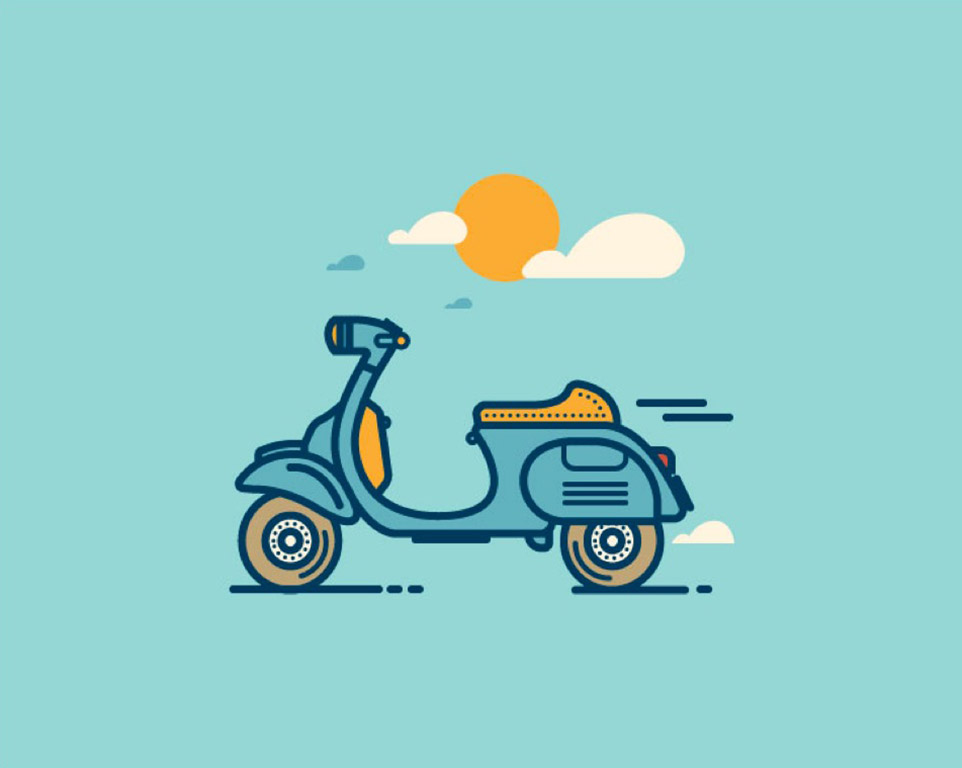 James brings years of development experience to the team. James has successfully coded and developed numerous websites, mods, and other complex projects. James brings the technical background to be an architect for our systems. He's even written his own game engine!

James is a co-founder and responsible for our technical development.
Discover how APXPay can transform your business
Contact us today to learn more about how we can simplify your payment processing needs.